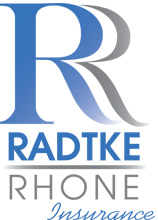 CALL US TOLL FREE AT 800-371-3048
Radtke-Rhone - Insuring everything important in your life!
Don't wait, Mother Nature can be unforgiving, check on flood insurance today!
Landlords and Renters need their own policies. Contact our office to learn more!
RADTKE-RHONE INSURANCE AGENCY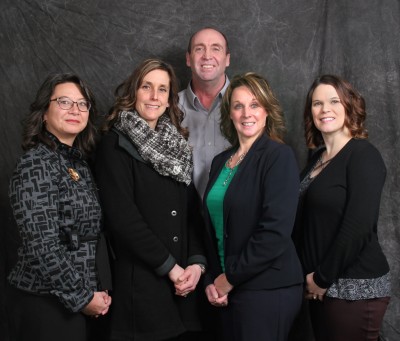 At Radtke-Rhone Insurance Agency we have provided affordable insurance coverage for our clients throughout Northeast Wisconsin since 1948. Our professional staff has over 140 years of combined insurance experience, and we are ready to work for you.

At Radtke-Rhone, we take the time to provide our clients, like you, with the personal and professional attention you deserve. Since we are an independent insurance agency, we don't work for an insurance company, we work for you.

We provide affordable Wisconsin Home, Auto and Umbrella insurance, as well as Flood, Boat, Motorcycle and RV insurance. All are at affordable prices because we shop the rates for you with our quality insurance carriers. Since we are a full service agency we can also help you with your Life, Disability, Health, Medicare Supplemental, and Long Term Care insurance needs. Whether you're a contractor, farmer, business owner or new start up company looking for insurance coverage, we can help you find the policy that fits.
The information, pictures, and other content in this website about particular insurance services is provided for informational purposes only.
Any decisions regarding your insurance needs should be discussed with a licensed insurance agent.
Radtke-Rhone Insurance Agency is a local Waupaca and Outagamie County Wisconsin insurance agency, offering affordable personal insurance policy premiums and comprehensive business insurance plans to the following Wisconsin cities and counties: New London, Appleton, Waupaca, Northport, Weyauwega, Shiocton, Manawa, Bear Creek, Hortonville, Fremont, Medina, Mackville, Greenville, Larsen, Winchester, Zittau, Neenah, Menasha, Kimberly, Holland, Kaukauna, Wrightstown, Little Chute, Freedom, Black Creek, Oneida, Howard, Allouez, Ashwaubenon, De Pere, Bellevue, Anston, Flintville, Pulaski, Suamico, Sobieski, Angelica, Zachow, Sampson, Shawano, Bonduel, Krakow, Seymour, Nichols, Navarino, Belle Plaine, Embarrass, Pella, Caroline, Leopolis, Marion, Clintonville, Split Rock, Thornton, Tigerton, Big Falls, Symco, Royalton, Ogdensburg, King, Scandinavia, Iola, Amherst, Tustin, West Bloomfield, Pine River, Berlin, Plover, Stevens Point, Winnebago, Oshkosh, Winneconne, Borth, Omro, Sheboygan, Manitowoc, Fond du Lac, Wausau, Shawano County, Winnebago County, Calumet County, and Waushara County, WI.